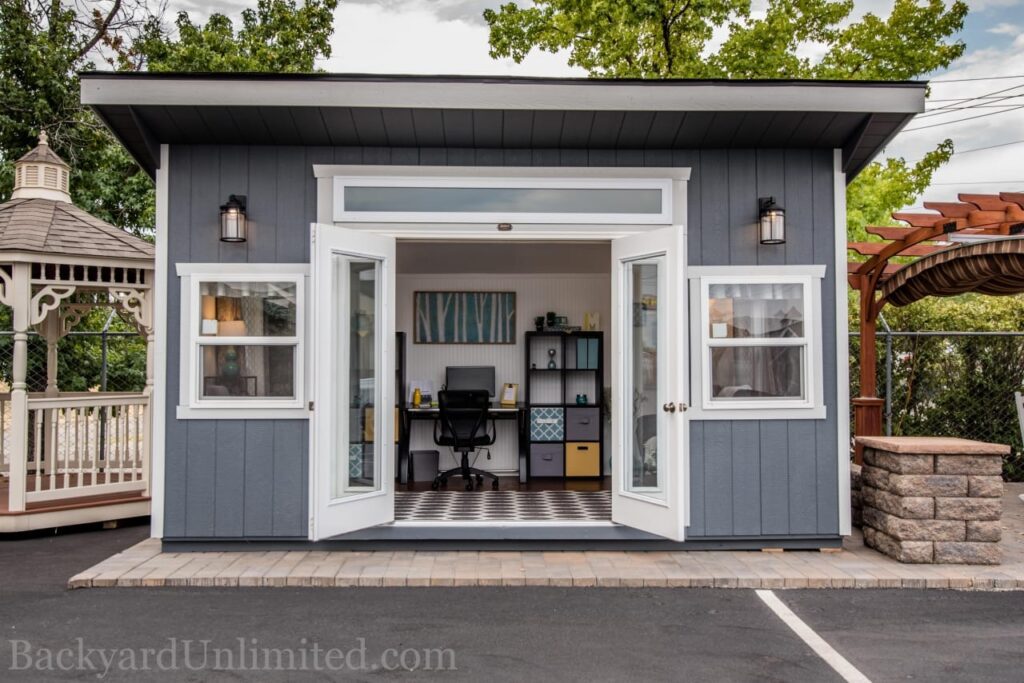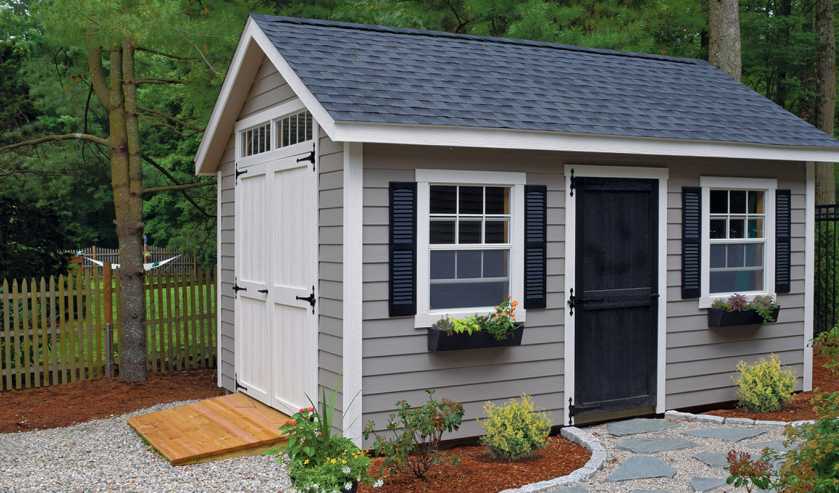 If you are needing extra space, whether to entertain guests or just to have more room. a custom shed may be the answer! This is a very big need for many homes.
There are some amazing ways to improve your lack of space situation and gain a lot of enjoyment. Custom sheds are like having a vacation right in your backyard. There are so many options for custom sheds now that they are no longer just meant to put tools or unwanted items in. Custom sheds can add a little shop attached right to your garage to give a larger workspace. These custom sheds can blend right in with the rest of your home that you won't even notice that it's a custom shed or an add-on to your existing home.
Maybe you have an area in your backyard or side yard where you can have a custom shed or even a deck attached to it. This is something that Top of The Trades can custom make to fit any situation. You can make a shed like a mini getaway right in your backyard. A little private oasis. If you wanted to build something where you can do yoga, crafts, use it as an office, a man cave, or just a place to relax. There are so many things you could do! You can build a deck around a Jacuzzi with a custom shed that looks like a cottage house. You could add outdoor lighting or misters to keep it cool near your swimming pool. The options are endless!
Every city is different and has some building code restrictions, but for the most part, it is not something too strict. There are a lot of companies that build pre-made sheds and then pay independent contractors piecework. The sheds are usually not very high-quality. And because they pay subcontractors, they feel a need to rush through a job to be profitable. I would stick to a custom-made shed and deck company that can make the style you're looking for like Top of The Trades.
Custom sheds will give every home added value. And more importantly, it'll give homeowners a lot of satisfaction and joy. The return on investment is excellent and if you build a custom shed to turn into an extra space to rent out, it will pay for itself. Call Top of The Trades today! We have experience building custom sheds and will be able to customize whatever you want: stucco, siding, even aluminum siding exteriors. We also sell vinyl and wood windows, entry doors, and decks to complete the look.