How to Choose the Right Door Installation Contractors in Upland, CA?
Door replacement or a new door installation in your newly built home is the most crucial task. While you can do it yourself, most homeowners leave it to a professional. How well your doors are installed affects your security and insulation. The most common reason people install a new door is to improve security and efficiency, which is why they select the most reliable and sturdy doors that can withstand extreme temperatures easily.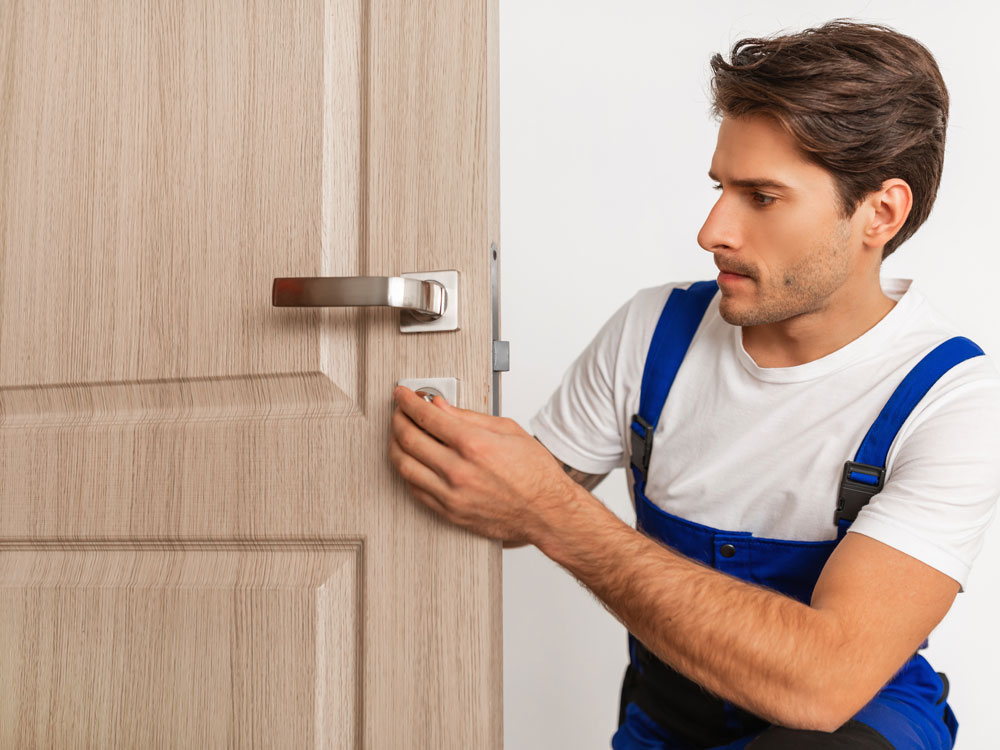 The door isn't the only thing required for safety. It's equally important to evaluate different door installation contractors' profiles in Upland, CA, and choose a professional with a proven track record in this field. Below we have compiled a list of a few crucial factors you must consider when choosing an exterior door installation company. 
Conduct Research
Online research is an effective way to find the top door replacement contractors in San Bernardino County. A simple Google search will present to you the list of the best and most reliable door installation providers who can offer professional services. On their website, you can check their records, qualifications, training, and previous clients. 
Check their Certification and Qualification
Each professional door installer undergoes a training program before they are hired by a reputable home improvement company. After completing the training, they take exams and get certificates. Now, a certificate isn't always a sign of efficiency, punctuality, or high-quality work, but knowing that the installer is trained and certified will give you peace of mind. Whoever you choose, go over the certificates and qualifications to ensure that a professional will be handling your door installation projects effectively.
Ask About Past Work
Door installation isn't something you can assign to a beginner who's learning to work with new doors and tools. Before hiring a professional, ask about the previous installation jobs they have accomplished, what types of door installation projects they have worked on, whether they managed to finish them successfully, what challenges they faced, how they addressed them, etc. This will give you a clear idea of the professionalism and experience of the installer.
While you are at it, ask about the number of years they have been doing this job. A good door installer has worked on at least 100 installation projects. They must be in this business for 15+ years. If they say they have been involved in the door installation work for some time, ask them to send their work portfolio. 
Look for Company that Offers Door Materials and Installation
Sometimes, the company that's supplying the door material will send a team of installers too. That's better since these installers may have years of experience installing the types of doors you have bought. You should look for a door supplier that offers you an extensive range of door materials in all colors, shapes, and styles, with professional installation. If you don't want to look for separate installers and door suppliers, this is the best way to get everything under one roof. 
Whether you are installing fiberglass or wooden doors, the installation team sent by the door manufacturer or dealer is qualified to execute the job flawlessly. You can rest easy knowing that your doors and windows are installed by someone who has done this job multiple times.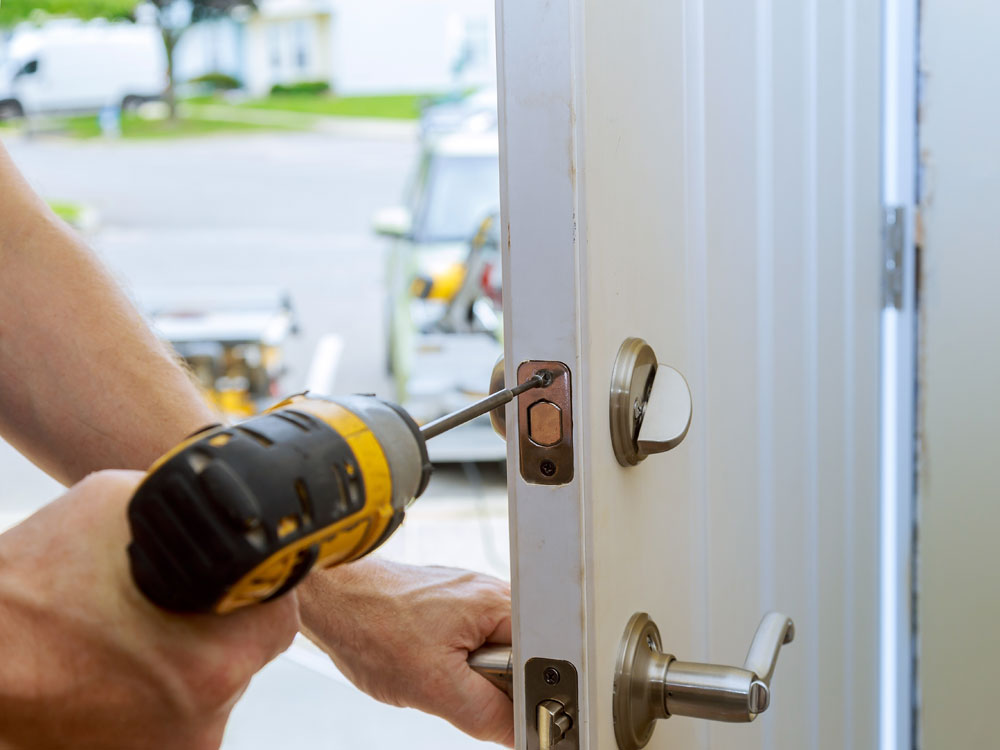 Pay Special Attention to Customer Service
You may have seen door-to-door salesman offering door materials. Once you accept and pay, they will refer you to a group of random door installers. That's where you notice a decline in quality. Pay close attention to the level of customer service the installation provider offers. 
A professional doesn't just secure the door to the frames and leave. They will come up with a solution to your problems, such as a door that can reduce noise, an ideal foyer size, a perfect glass size, and so on. Before hiring, see if the company is willing to cater to your individual needs instead of supplying just any door. 
They take care of the after-sale service. Your satisfaction matters the most to them. Unless you are fully satisfied with the job, they won't leave. 
Check Insurance and License
Some states require home improvement workers to have a license for operation. They get this license after completing a required training program or the necessary qualifications. Check with your state if a license is a mandatory requirement for hiring a door installation company. You must also ask them to show you a copy of their insurance certificates so that you can have peace of mind knowing that if any damage occurs, the insurance company will handle that.
Insurance is a must. Even the most experienced installation providers can make mistakes. You need to be certain that you are insured if anything goes wrong during the door installation. So, always hire insured and licensed door installation companies.
Compare Door Installation Costs
Price should be the last thing on your mind when it comes to doors and windows. These aren't only your security systems, but doors determine insulation. Poor installation will eventually cost you more in electricity bills in the long run. So, it's better to find a reliable installation company and get the doors installed appropriately, even if that means paying a few hundred extra bucks. That, of course, doesn't mean you shouldn't compare costs. Compare the cost of different door installation providers in your area. You can also call each professional installer and get quotes. This gives you the reassurance that you are getting services worth your time and investment. 
Check Warranty
Some installation companies also offer a warranty, not only for the product but for service too. If you experience any inconvenience during the installation, they will check and fix it without charging extra. The warranty-related terms are mentioned in the fine print. Always read the contract and see the warranty section to know what if the installation goes wrong, what services the installers will offer, and what if you are unsatisfied after the job.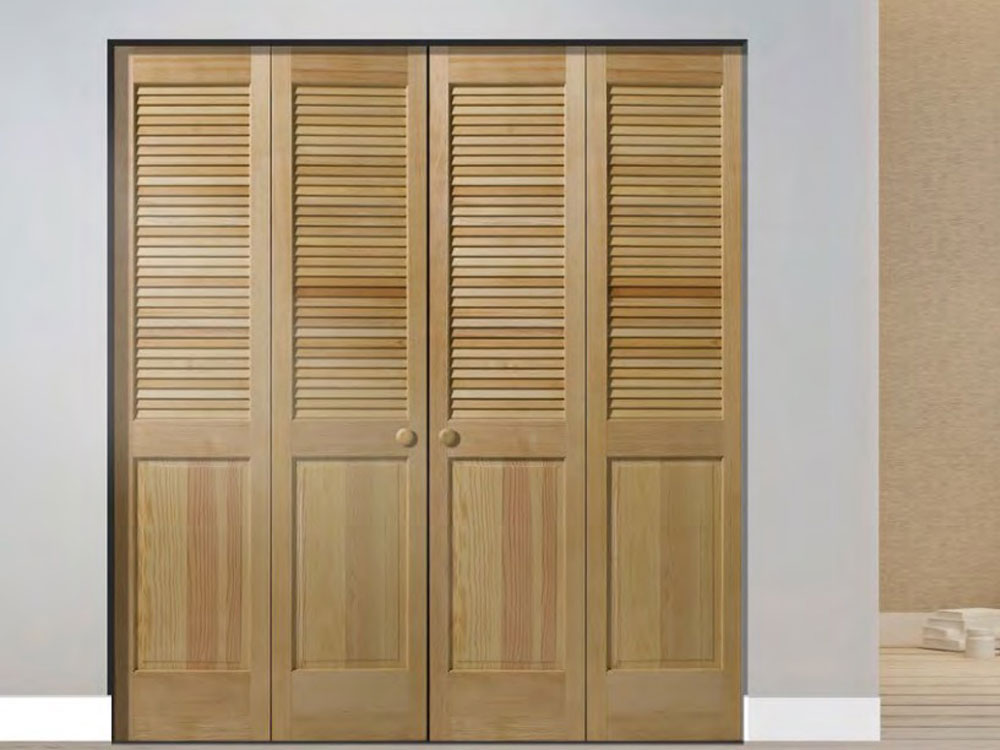 Are you looking for a professional that offers the best door Installation contractor in Upland? Top of the Trades is one such home remodeling company that can help install new doors and replace outdated ones at reasonable prices.
Tell us your preference, what you are looking for, and your budget, and we will take care of the rest.